We are
experienced, trustworthy,
and knowledgeable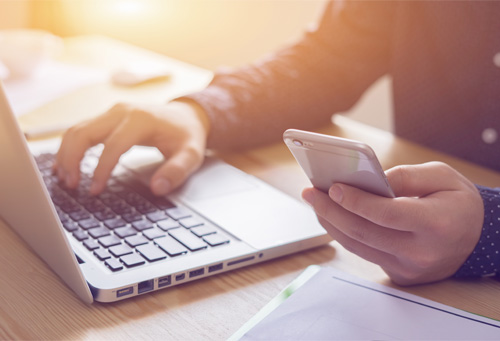 Ask a UTWiz team member how we can help you with more information.
See our software in action: Request a customized live demo to see for yourself how our software can take your business to the next level.
Talk to an expert: Contact us to get a free consultation and insights into on how your transportation business can profit from UTWiz automation.
Airline managers can see the future of mobile automation: You may speak to our team leaders to explore how to get total visibility over their mobile workforce at all destinations worldwide.
Already a customer?
Contact support services at any time at contact@utwiz.com
Our in-house team of software developers are dedicated to give you 100% software support at any time and without any limit on the hours of support offered. Ask us about our white-labeling and customization services for airlines and aggregators.
Headquarters
UTWiz Technologies LLC
420 Jericho Turnpike, Suite 321
Jericho, NY 11753
Software Production
Orient House, Adi Murzban Path, Ballard Estate,
Fort Mumbai, Maharashtra 400001